2017/18 Events & Bonspiels
---
---
Provincial Day of Curling Funspiel
January 31, 2018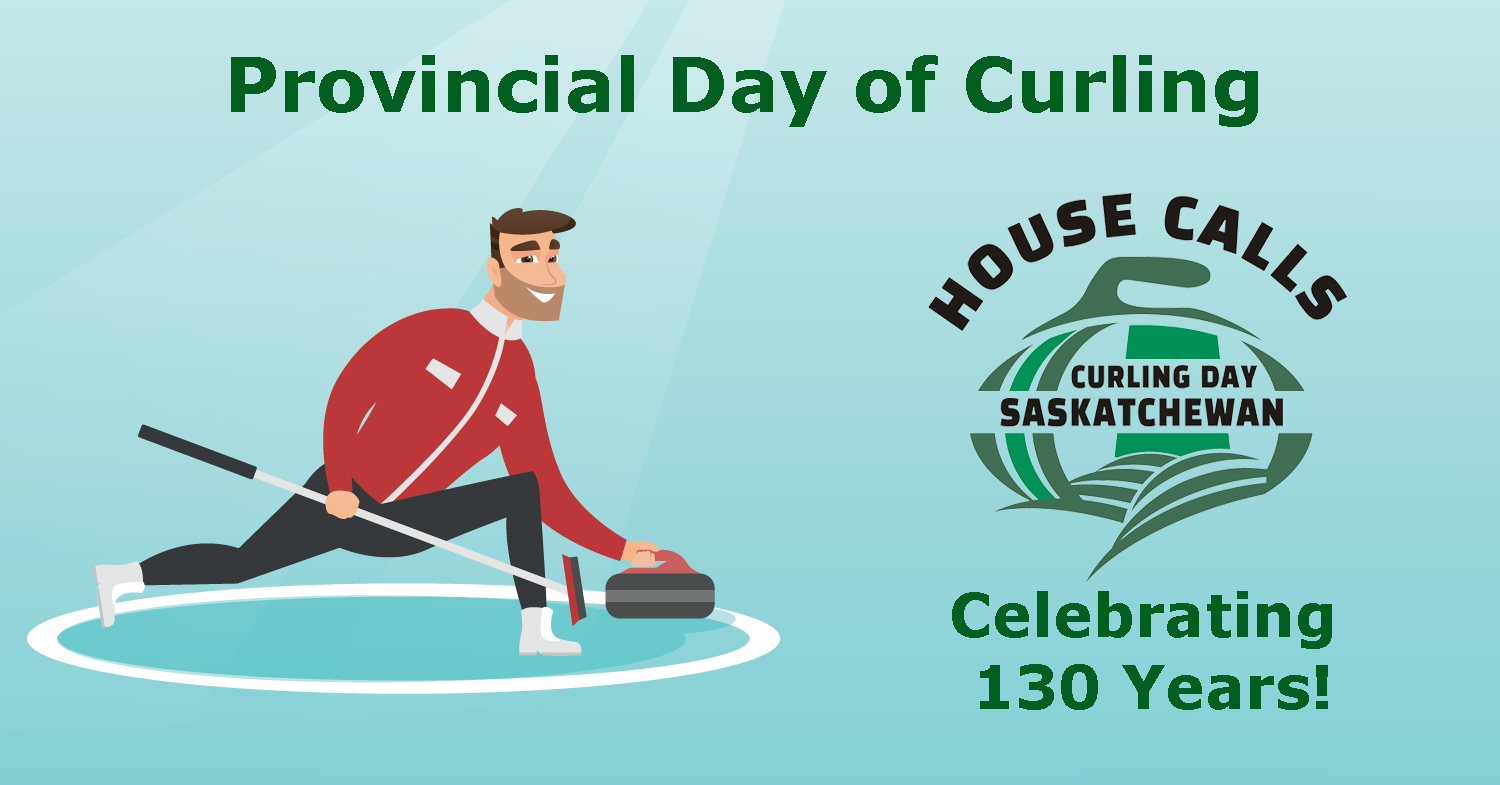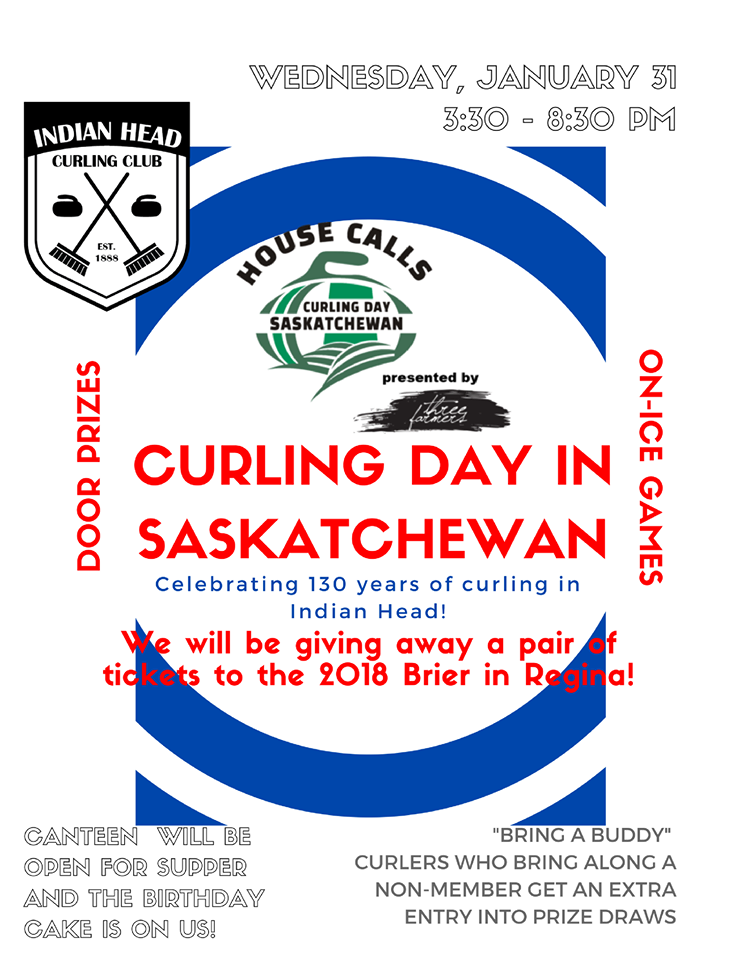 ---
Poker Tournament
February 2, 2018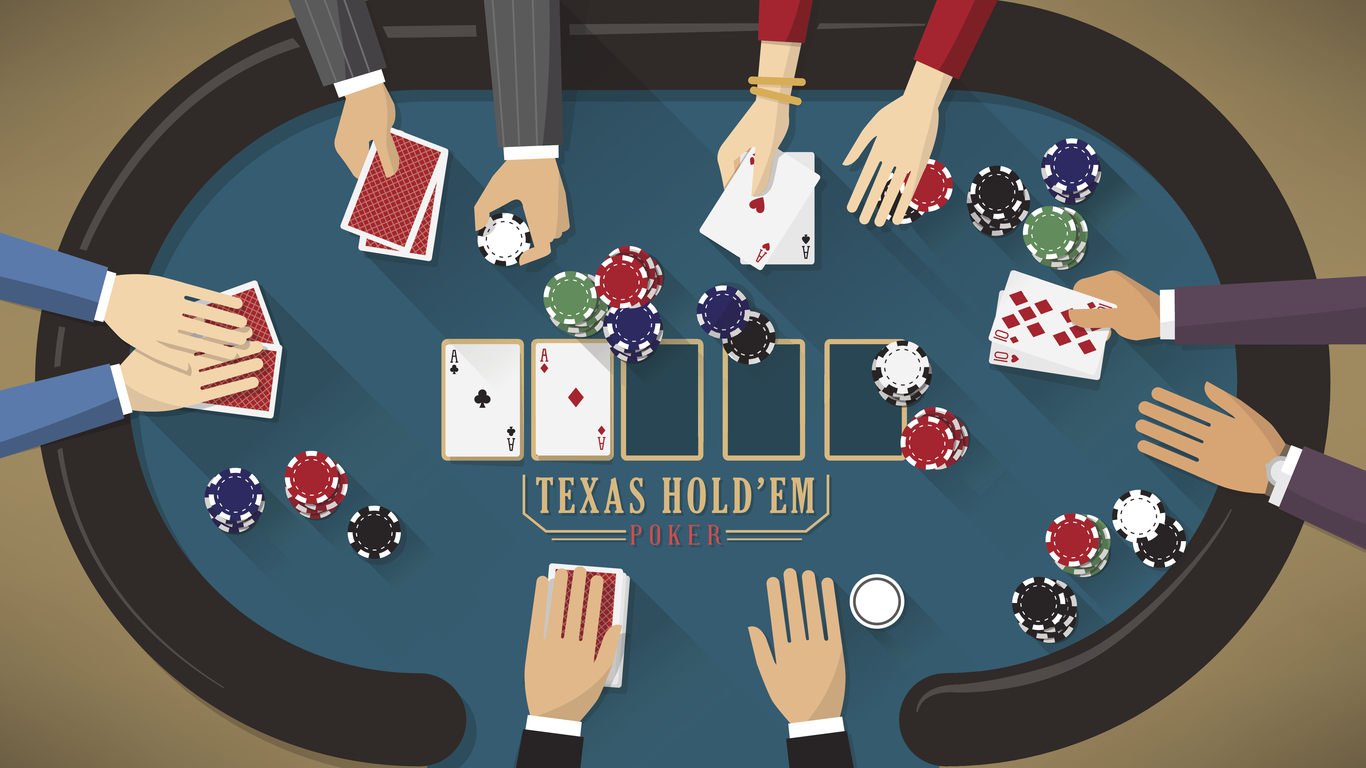 Back again for the second time this season our Texas hold-em Poker tournament is soon approaching!

Starts at 7:00pm on Friday, February 2nd, 2018 at the Indian Head Curling Club.

$60 entry fee

Cash Prizes for top three finalists. Will be determined on a percentage basis. Re-buys will be available for the first two sessions. Higher Payouts are still in affect!

If you get knocked out early feel free to grab a drink and toss some rocks around on the ice.



---
Family Day Bonspiel
February 19, 2018

More information to come

---
Poker Tournament
March 2, 2018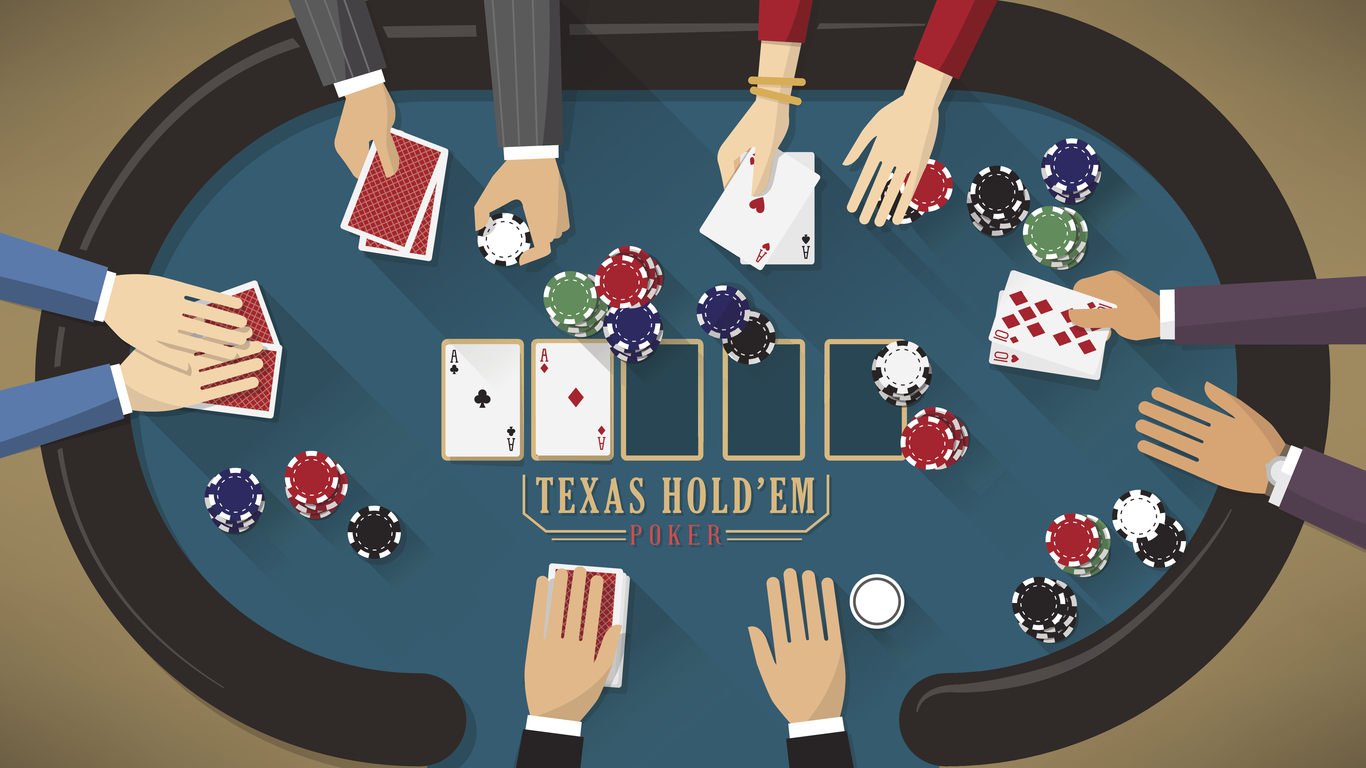 More information to come

---
St. Patrick's Day Party
February 17, 2018

More information to come

---
Mixed Bonspiel/League Windup
March 23 & 24, 2018

More information to come